intuitive life coach, writer, photographer + designer
TO LIVE A CREATIVE LIFE, WE MUST LOSE OUR FEAR OF BEING WRONG.
– JOSEPH CHILTON PEARCE
Hello. Welcome to my little slice of the internet. I'm so happy you're here. I'm assuming you came to this page to find out a little bit about me so here we go.
INTUITIVE LIFE COACH
I'm an intuitive life coach with over 16 years of experience who loves to help people discover their truth and figure out how to start living it. I am not accepting new clients at this time but if you'd like to know when that will change and/or if you HAVE to work with me right now, email me at laura@laurakinker.com and we'll discuss it.
WRITERGIRL
I'm a romance novel writer who's been writing fiction since I was 13 years old. I've written many full length manuscripts over the years, some of which may see the light of day.
CREATIVEGIRL
I only recently (in the past few years) embraced that I'm also a creativegirl. I used to think that writing was my only (or at least main) creative outlet but I've proved myself wrong. I've been a  graphic designer since college but for some reason I never considered that as being creative. It was just something I did. I'm also a photographer and most recently a painter, playing around with various art journals.
MORE SCOOP
I'm happily married, residing in West Michigan with my husband and our two cats. I love spending time at the beach and can often be found at the local library.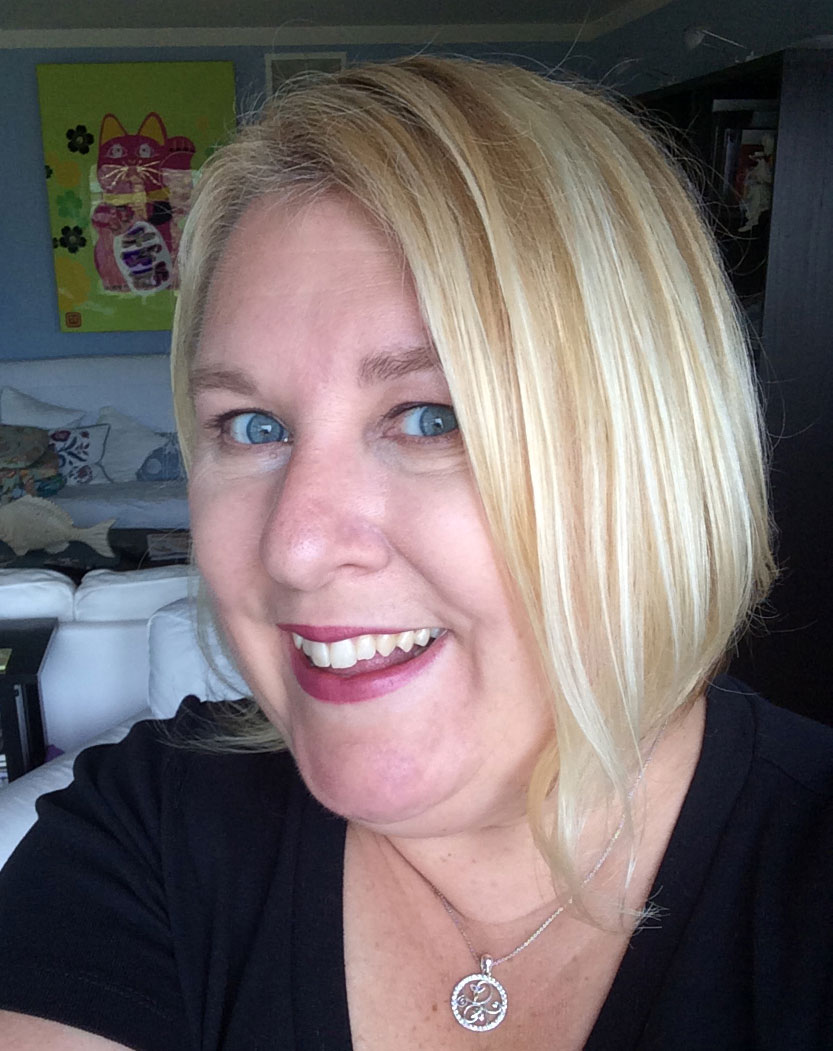 MY PROJECTS
I am a multidimensional creative person who thrives on having more than one project happening at once. Sometimes it can get a bit chaotic but, honestly, I wouldn't have it any other way.
Here are a few of my current projects:
THE LKD INNER CIRCLE MASTERMIND
Every three weeks I host the LKD Inner Circle Mastermind call to support women creatives and entrepreneurs. Follow my Facebook page to stay up to date with when they're happening.
PHOTOGRAPHY
I've always been an avid photographer. Over the years, I've sold them online and at art fairs. You can find my photography at:
NICE THINGS PEOPLE ARE SAYING
Laura provides practical, empowering, and realistic suggestions to enhance one's life and relationships. She personalizes her advise to each client's needs. She is creative, inspiring, and comforting. Also, she helps me get to the answers myself so that I am more likely to utilize new skills and techniques so I can help myself. How empowering!
I had an insightful session. Thank you Laura. You opened my record and found a lot of interesting information for me that I will use as inspiration and guidance this fall. I won your session in a raffle and it was a great reminder how important it is to listen to the small nudges the universe is giving us to help us along. I did not think about opening my records but with your loving guidance and the universe picking YOU for me, it all happened in perfect synchronicity. Thank you for all the AHA experiences you provided. I am very grateful.
My life coach, Laura, has helped me to formulate my goals, focus on my passions, and motivate me into action. In my personal and work relations, she has allowed me to verbalize my frustrations and helped me develop tools to cope with situations and, as a result, I feel empowered to handle problems as they arise.
Having a life coach has shown me how to develop skills to handle myself and problems in a professional and competent way.
We have worked together as life coach and client for 18 months. The skills I have developed in that time have resulted in accomplishing a long awaited Associates Degree, pursuing a passion to design gardens for municipalities, and battled and won a bout with cancer.
I believe without having a life coach working with me, I would not have grown to where I am now. In the past, I felt stuck and unable to really change my situation. As a wife and mother, I felt my life was of service to my family, who I value and who are a very important part of my life. Laura has encouraged me to set my sights on what I want for myself. Perhaps my family may benefit even more by observing my changes. My hope is that they will view me as a woman who has firmly set her values and formulated her goals. For myself, I am living up to my expectations. Thank you, Laura.
It has been so GREAT to work with Laura on my deep seated relationship blockers. In the last four months, I have shifted from being present to the 'man being missing from life' to living a life in the present moment, trusting in the big scheme of things and God's plan and knowing that when and if it is supposed to happen it will! Until then I am enjoying the ride.
It is truly such a miracle for me because I have always felt something was missing even when I was with a man. Thank you to Laura for her steady and powerful coaching….I really have appreciated it and would recommend a sample session to try her out to anyone who is serious about shifting their perspectives and lives with regards to relationships!
What I got most from the reading was insight on how to handle a situation that had been unfolding for a few months. It helped me to realize something that I had been overlooking in what I was doing. I immediately applied my realization to some work I was doing that same afternoon and saw got some long, sought after results.
For as long as I've been designing websites, and that's been a VERY long time (almost 20 years), I've had a website with my full name. I established this website (laurakinker.com) when I married my sweetheart over 16 years ago. During that time, I've used it for...