FREE SHIPPING ON MOST ITEMS!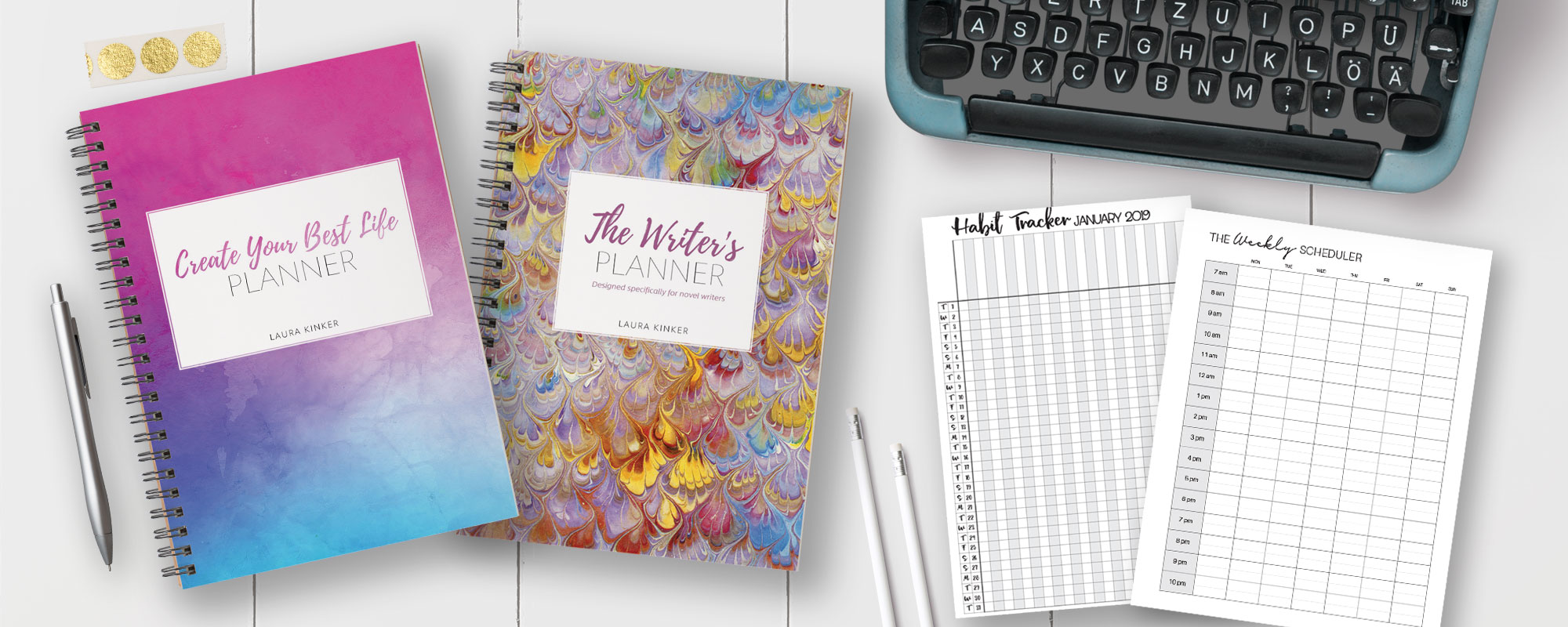 GET YOUR LIFE ORGANIZED
Whether you want to create your best life or tackle your next writing project, you'll delight in these easy to use yet super organized planners designed specifically to help you to achieve your goals. All planners are available as either an instant download or as a coil-bound printed version (that will be shipped to you). You can also start these planners at any time since they allow you to fill in your own dates. All planners include 12 monthly calendars along with five weekly layout spreads per month.
THE SHOP IS SLOWLY MOVING!
Please note that I'm slowly migrating my shop over to Dragonfly Paper Press.
You can still buy products here but I won't be adding new products to this shop.
For the best selection, visit Dragonfly Paper Press (my stationery shop).
Check Out What's New!
Instant download printable planners are available in bullet journal and letter sizes, too.
For as long as I've been designing websites, and that's been a VERY long time (almost 20 years), I've had a website with my full name. I established this website (laurakinker.com) when I married my sweetheart over 16 years ago. During that time, I've used it for...
read more
Join our VIP tribe.
Save 25% off everything for life on this website and our Dragonfly Paper Press website.